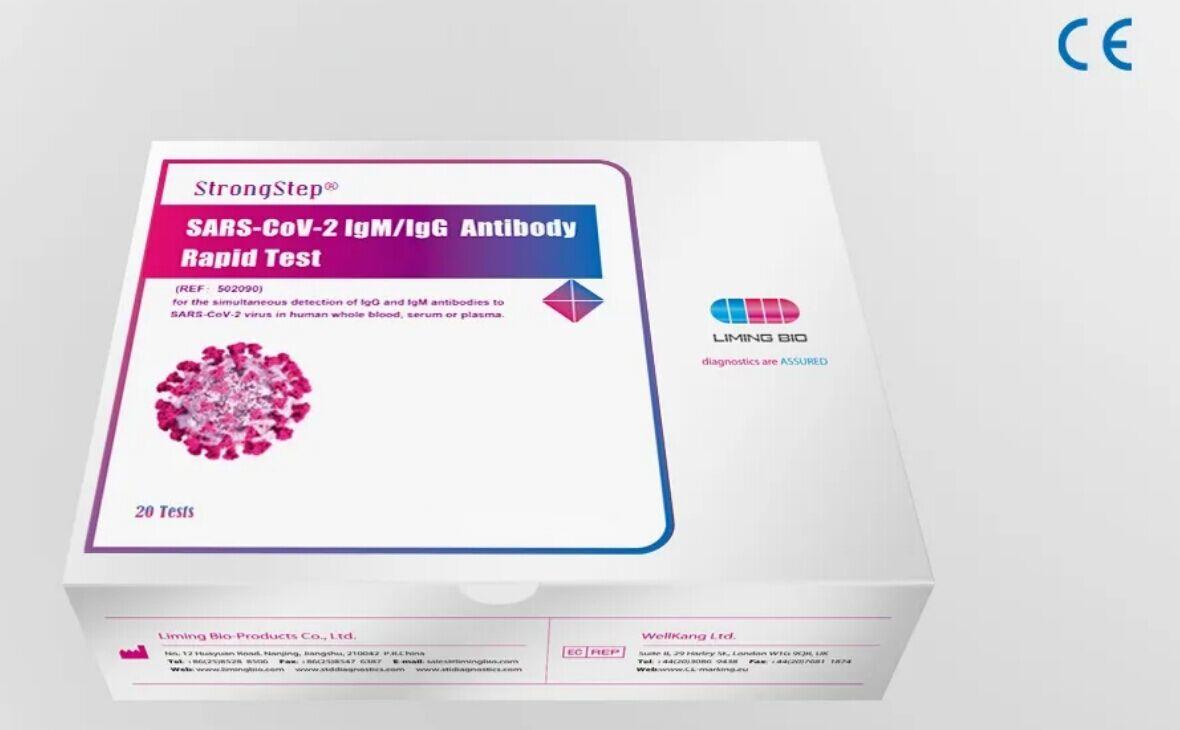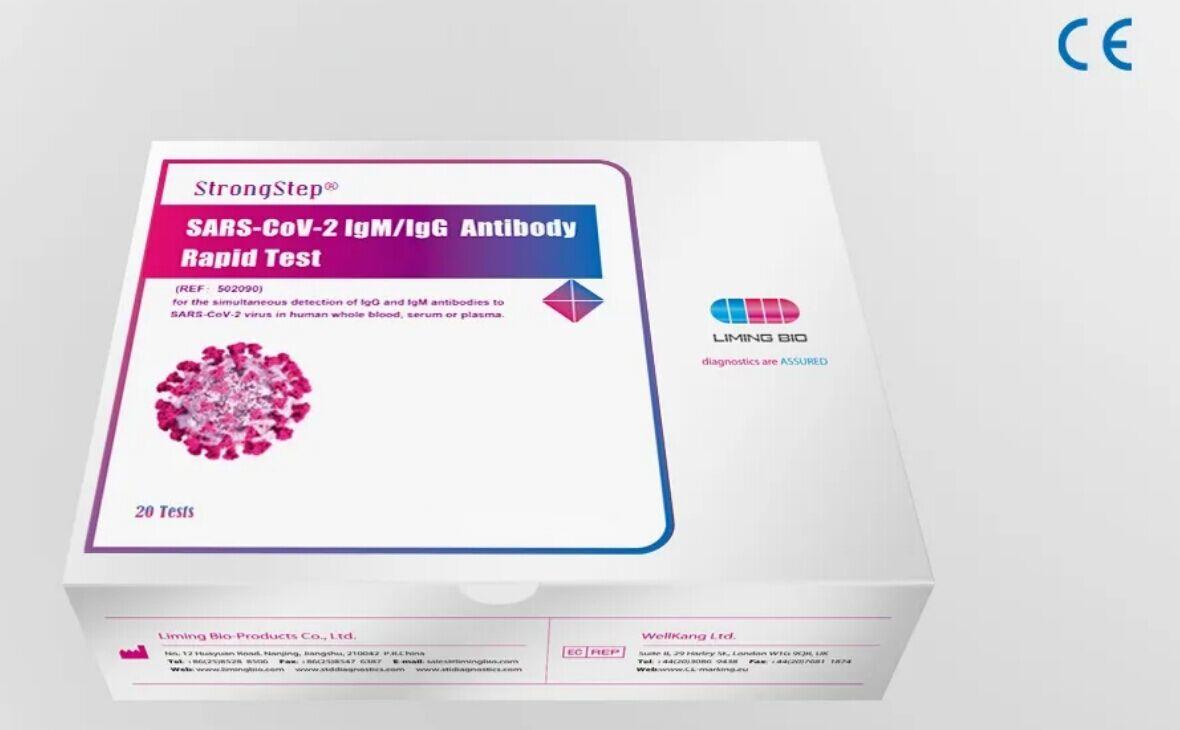 SARS-CoV-2 IgM/IgG Antibody Test Kit
detection of IgG and IgM.antibodies to SARS-CoV-2 virus in human whole blood, serum or plasma. The assay is used as an aid in the diagnosis of COVID-19.
REQUEST MORE INFO
Information
Specification


Easy to operate
IgM and igG antibodies can be detected by one cartridge.

The test can only be completed by adding sample and diluent in two steps.
Multiple sample types supported
Features & Benefits
Fast results as soon as 2-10 minutes.

Facilitates patient treatment decisions quickly.

Simple, time-saving procedure.

Little specimens, only 5uL of serum/plasma or 10uL of whole blood specimens.

All necessary reagents provided & no equipment needed.

High sensitivity and specificity.
Ordering information