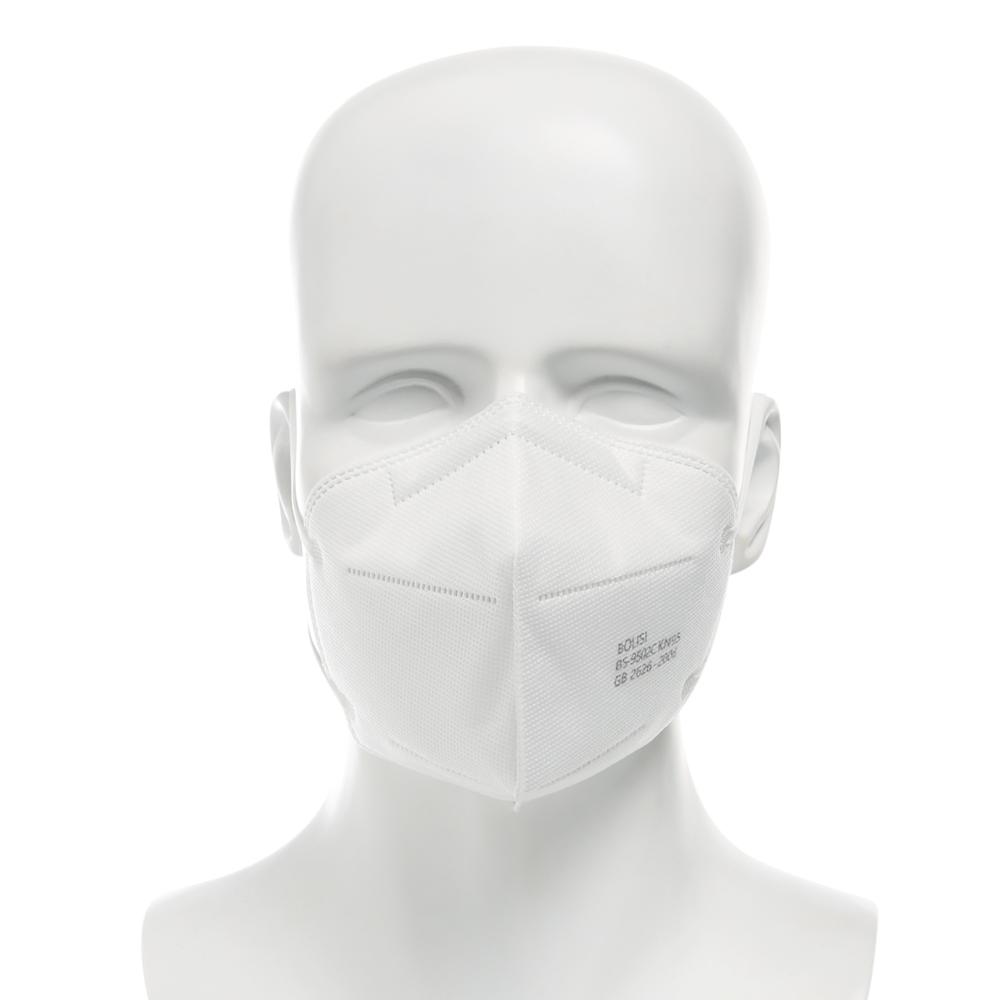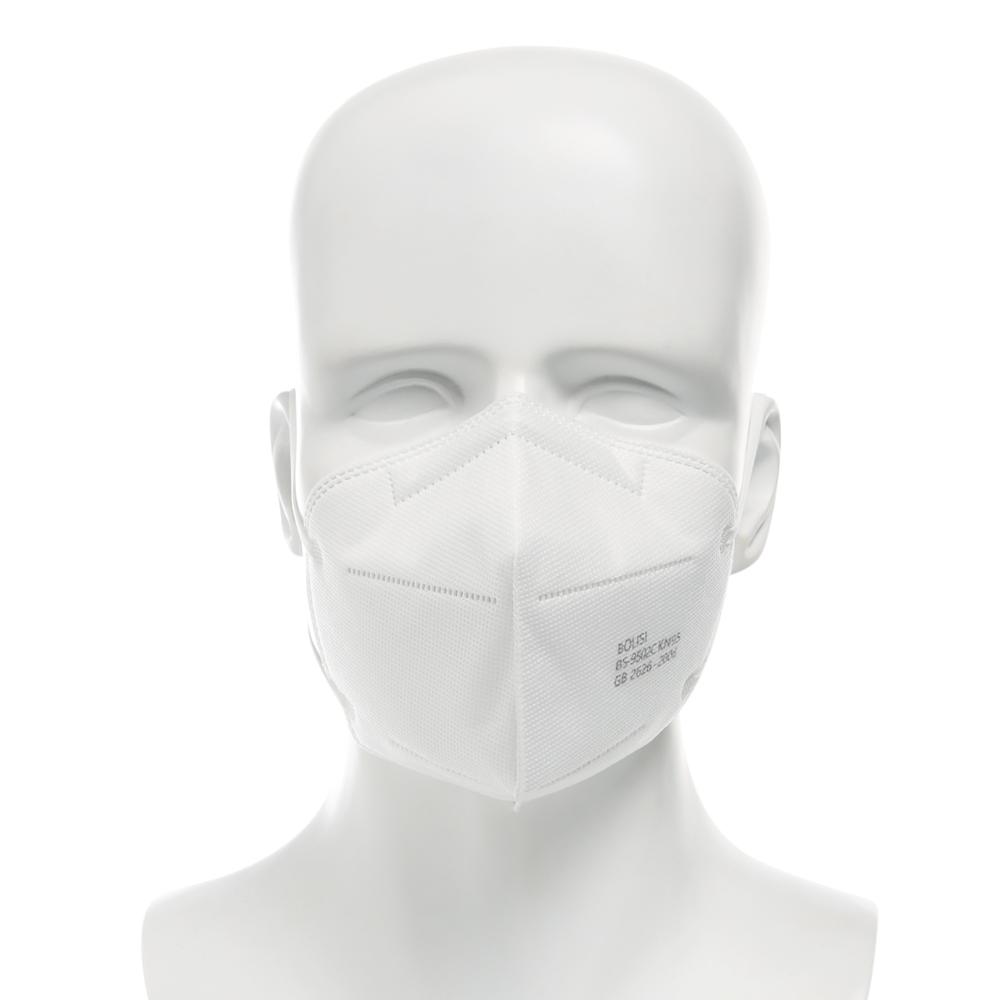 KN95 Disposable Respirator Masks Anti- Dust Face Mask
KN95 filtering effect reaches 98%, effectively protecting respiratory health
REQUEST MORE INFO
Information
Specification

Product Description
Breathable and Comfortable KN95 Face Mask - KN95 filtration- highly breathable non-woven fabric, which is comfortable to the skin, lightweight, and breathable.

Great Design - The environmentally friendly materials are adopted. The nose bridge clip design can be adjusted most comfortably according to different face shapes. The earband is stretchable and does not drop easily. Very elastic, perfect fit face after stretching.

Safe and Use -Respiratory protection according to KN95, filter efficiency up to 95%. It can filter toxic gases, keep warm, absorb water, waterproof and it can prevent respiratory infections to a certain extent. Idealfor colds, haze, fog, daily use.

This is disposable face mask. Do not reuse, please throw it to the designated place after use.
Storage Method

Please store in a clean, dry, no-polluted environments without direct sunlight and corrosive gases.

The ambient temperature should not be higher than 35℃ and the relative temperature should not exceed 85%.