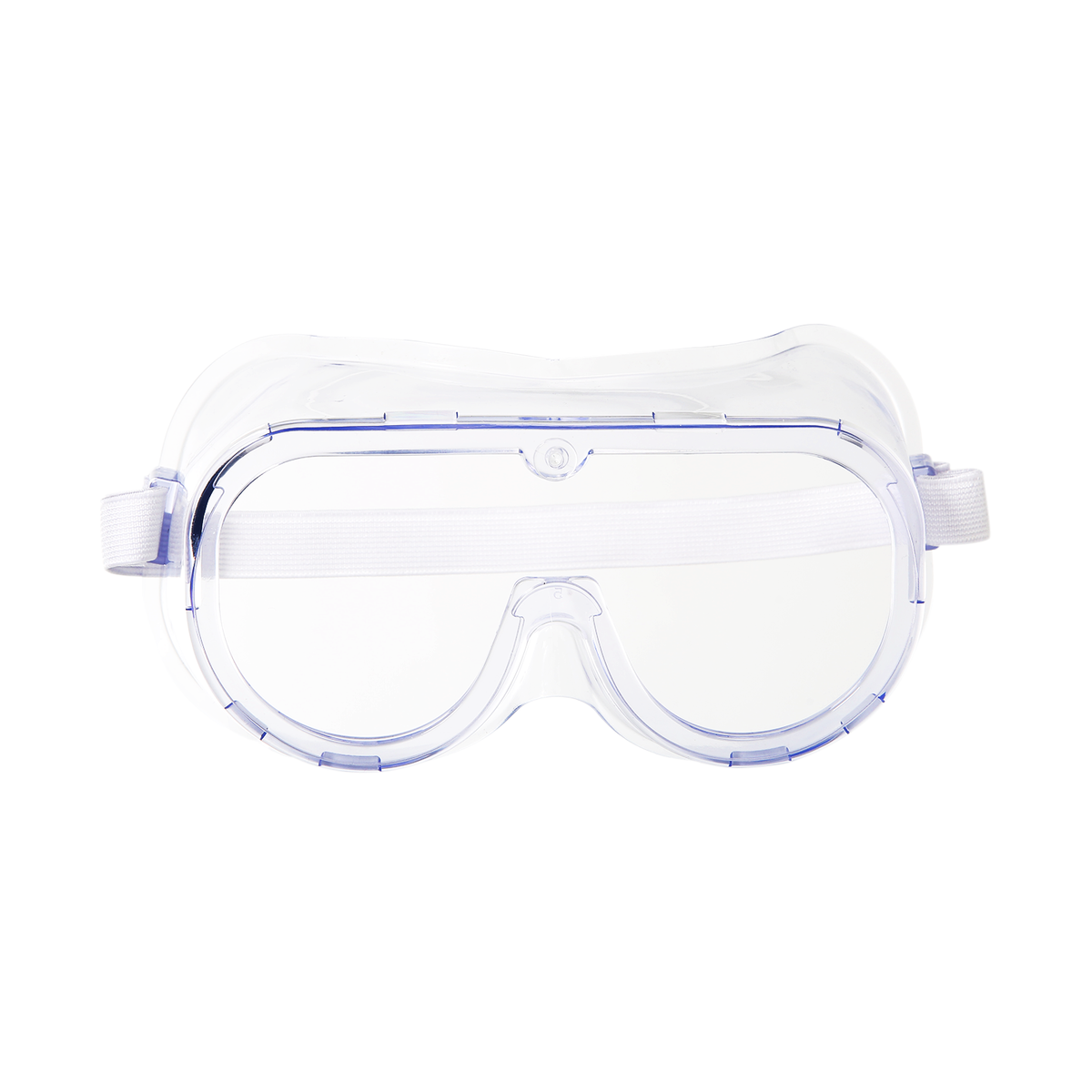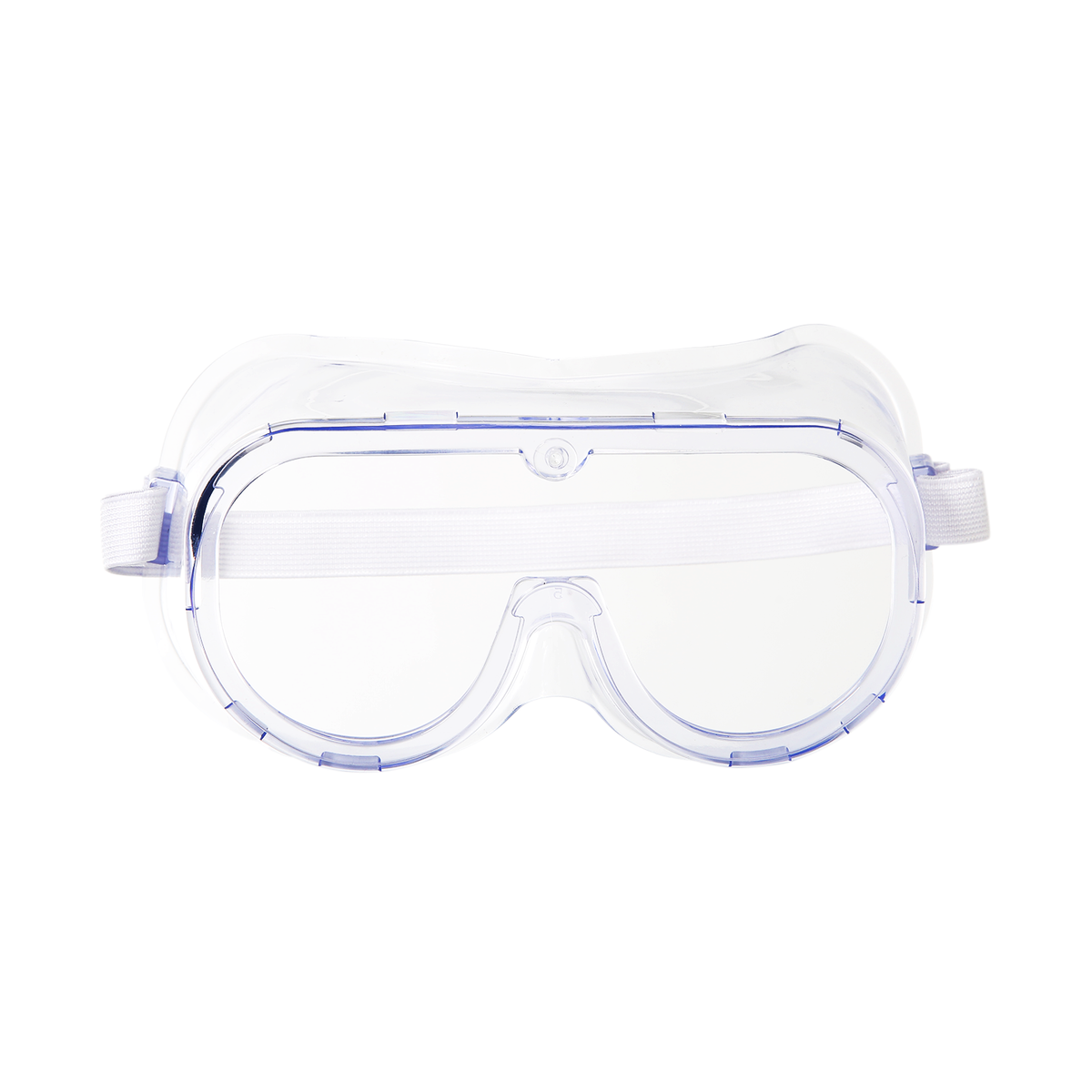 Safety goggles Anti-fog Eye Protecion goggles protecive glasses
Protective Safety Goggles Eye Protection for Laboratory, hospital, chemical, outdoor and workplace Safety, can effectively prevent dust impact, liquid spatter or splash.
REQUEST MORE INFO
Information
Specification

Product Features
Ergonomic nose care design, no increased nose burden, more comfortable.

Suitable for correct vision, and easty to adjust the head band, suitable for all kinds of head size.

Made of polymer materals to effectively prevent foreign matter impact and liquid spatter.

The lens is made of high quality PC material, high light transmission and high clarity.
Product Benefits
ANTI FOG & VENTILATED - Soft & Light, Specially Ventilated & Non-Tinted Lenses Guarantees Crystal Clear Vision All The Time!

ADJUSTABLE COMFORT STRAP - Fits All Head Sizes, Specifically Engineered for a Tight, Comfortable Fit!

PROTECT YOUR FACE & EYES - Perfect for Lab Work, Chemistry, Hospital, Mechanics etc, effectively prevent dust, liquid spatter or splash.

WEAR GLASSES AVAILABLE.
Instructions For Use
Open the package, put the goggle on the eye area, pull the webbing back to the brain, and puti it on the appropriate position on the head.


After using for a period of time, if there is mist in the eyecup, open the outer valve to ventilate.

After use, discard according to medical waste classification.