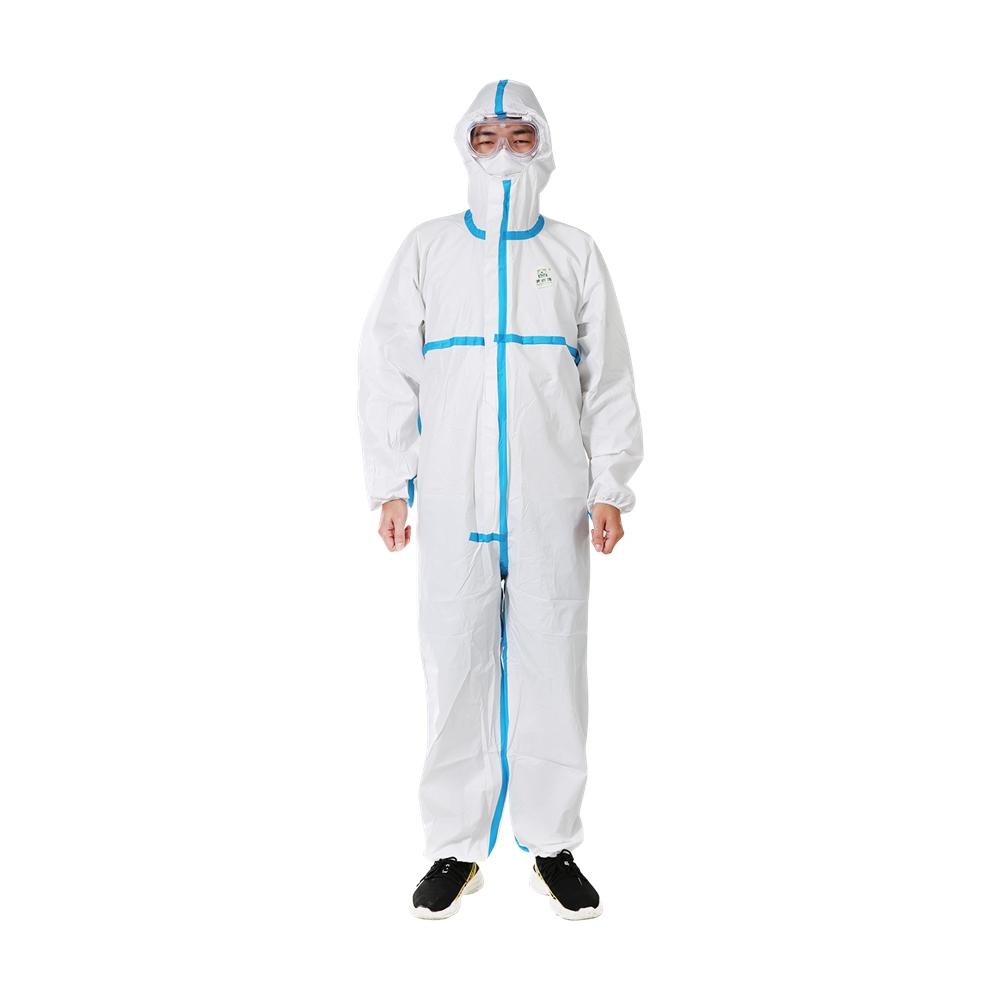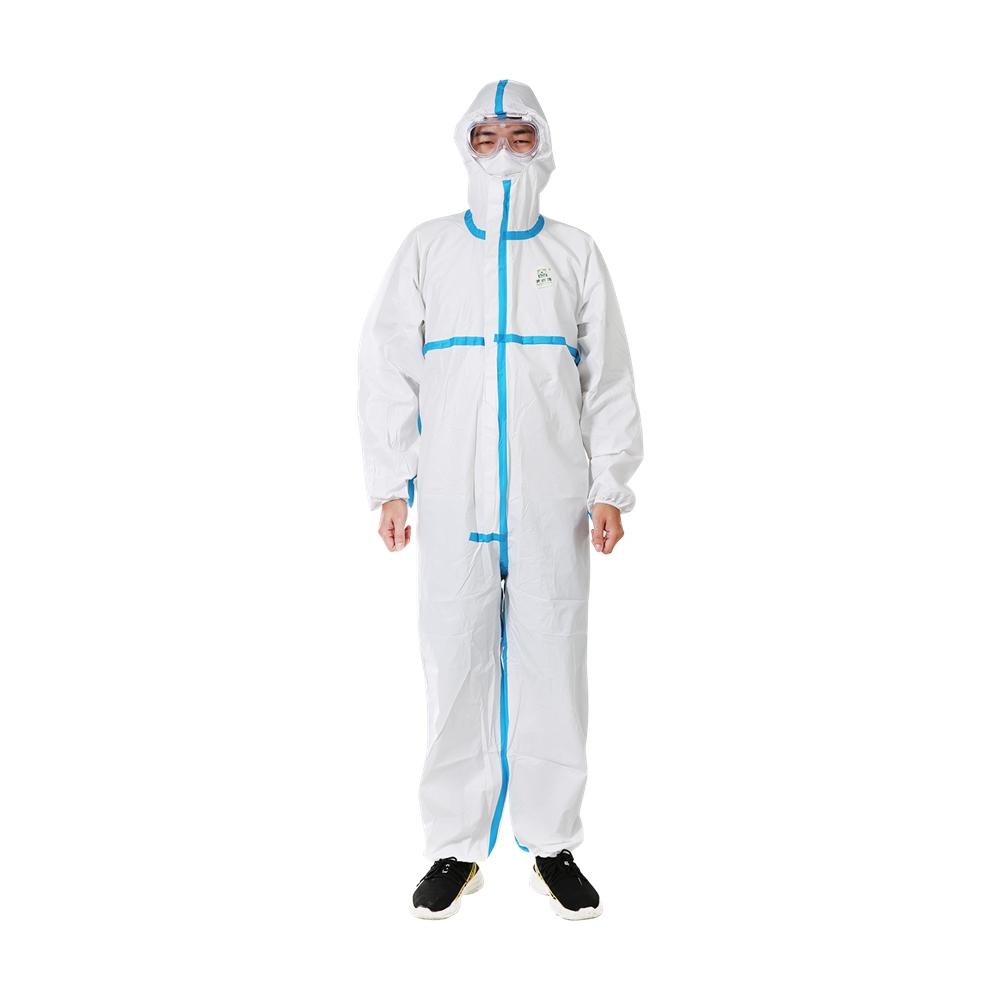 Disposable Protective Coverall Isolation Gown
Enhanced water resistance, synthetic, blood penetration resistance, surface moisture resistance, to prevent particles effectively
REQUEST MORE INFO
Information
Specification

Product Features
Enhanced water resistance, synthetic, blood penetration resistance, surface moisture resistance, to prevent particles effectively.

Class 5 and class 6 protection (limited liquid splashing).

High strength and tensility, durable and tear resistance.

Antistatic treatment, reduce the adsorption of harmful substances.

High-densitysewing and front zipper protection to enhance isolation protection.

It effectively filters and blocks the penetration of dusts, bacteria and other harmful substances in the air.